DEMAC Awards for women who dare to tell their story
The aim of the contest is to promote Mexican and other nationalities, women appropriating writing and dare to tell their stories in writing, to become aware of themselves, of their value as an individual and as a social subject.
Jurors take into account the fresh and truthful way were narrated the life experiences of each of the contestants women.
DEMAC Penitentiary contests. For women who dare to tell their story
DEMAC instituted this award in order to reach a group of women being deprived of their liberty can not easily share their stories.
Are heartbreaking testimonies that tell the path traveled up to prison.
Thematic contests
Women have specific problems that can be explored through contests that have been carried out with specific topics.
Read the stories that reach DEMAC is peek into the history of Mexico through different eyes, it is to receive invaluable information on daily events, unknown and full of humanism how the mere presence of women permeates the story.
Award winning DEMAC autobiography
Los sabores de mi vida
García Lastra, Fátima
2011 – 2012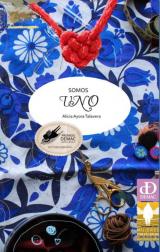 Somos uno
Ayora Talavera, Alicia
2011 – 2012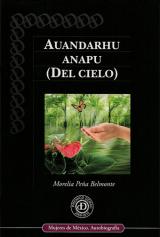 Auandarhu anapu (Del cielo)
Peña Belmonte, Morelia
2009 – 2010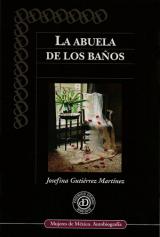 La abuela de los baños
Gutiérrez Martínez, Josefina
2009 – 2010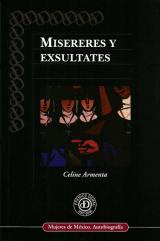 Misereres y exsultates
Armenta, Celine
2007 – 2008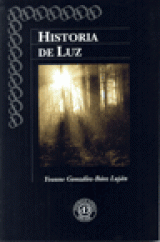 Historia de Luz
González-Báez Luján, Yvonne
2005 – 2006
Memorias obscenas
Ariceaga, Gloria
2005 – 2006
Mamshi. Cuatro estaciones de una vida
Krauze de Kolteniuk, Rosa
2003 – 2004
La ventana. El recuerdo como relato
Mergruen, Erika
2001 – 2002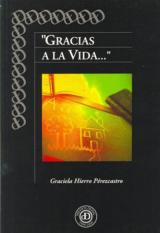 Gracias a la vida
Hierro Perezcastro, Graciela
1999 – 2000
El diario de Sili
Castillejos Peral, Silvia
1995 – 1996
Award winning DEMAC biography
Norma Alicia Pimienta, una historia de vida dedicada al periodismo, el arte y la literatura
Alvarado Noriega, Eliana
2011 – 2012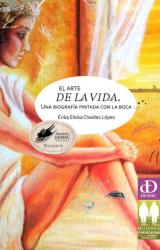 El arte de la vida. Una biografía pintada con la boca
Chaidez López, Érika Eloísa
2011 – 2012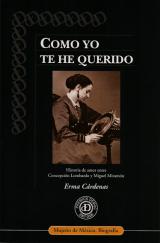 Como yo te he querido
Cárdenas, Erma
2007 – 2008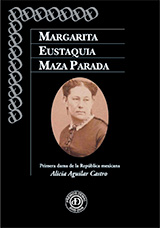 Margarita Eustaquia Maza Parada. Primera dama de la república mexicana
Aguilar Castro, Alicia
2005 – 2006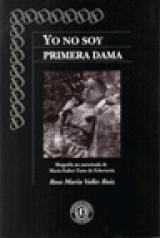 Yo no soy primera dama. Biografía no autorizada de María Esther Zuno de E.
Valles Ruiz, Rosa María
2005 – 2006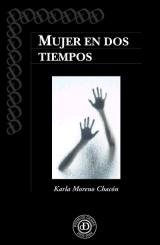 Mujer en dos tiempos
Moreno Chacón, Karla
2003 – 2004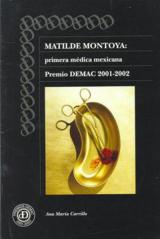 Matilde Montoya
Carrillo, Ana María
2001 – 2002
Margarita Chorné y Salazar
Díaz de Kuri, Martha
1997 – 1998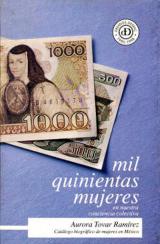 Mil quinientas mujeres en nuestra conciencia
Tovar Ramírez Aurora
1995 – 1996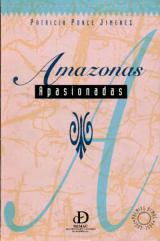 Amazonas apasionadas
Ponce Jiménez, Patricia
1993 – 1994
Juana Belén Gutiérrez de Mendoza
Villaneda, Alicia
1993 – 1994