DEMAC workshops were born in 2003 as a result of a need that we perceived in women to freely express themselves through writing, to meet face-to-face and to belong to a group with which they could identify themselves.
These workshops have already taken place in several cities through which thousands of women lost their fear of writing, took ownership in it and dared to write their star. Writing their story lead to an inner transformation that helps them grasp their life into their hands. By taking ownership of writing the participants have acquired a tool to improve their self-knowledge, self-esteem and empowerment.
We seek to promote free, fresh and spontaneous writing.
DEMAC Workshop: For Women Who Dare to Tell Their Story®
During twenty-five weekly sessions, we assist the members of this workshop in the composition of their autobiographical texts while they also discover their own written word.
See our activities calendar
DEMAC Workshop: To Lose the Fear of Writing®
This is a four hours single-session free workshop in which, in a simple and welcoming manner, women tear down the wall of fear that prevents them writing.
See our activities calendar
DEMAC Workshop: For Elder Women Who Dare to Tell Their Story
When someone has a lot to say but there are few people willing to listen, DEMAC offers this space where women can share their wisdom of life and their generational anecdotes through writing.
See our activities calendar
DEMAC Workshop: For Women in Confinement Who Dare to Tell Their Story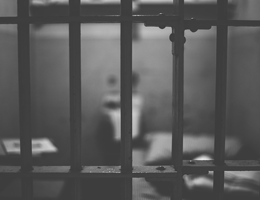 This workshop offers the participating inmates accompaniment in the liberation of their minds and their emotions through the written word.
See our activities calendar
DEMAC Online Workshop: Word Carvers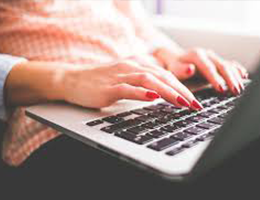 Our goal is to make partakers of the autobiographical writing those women wishing to be part of the Word Carvers Sisterhood. As it is virtual workshop, you can follow it from wherever you are.
See our activities calendar