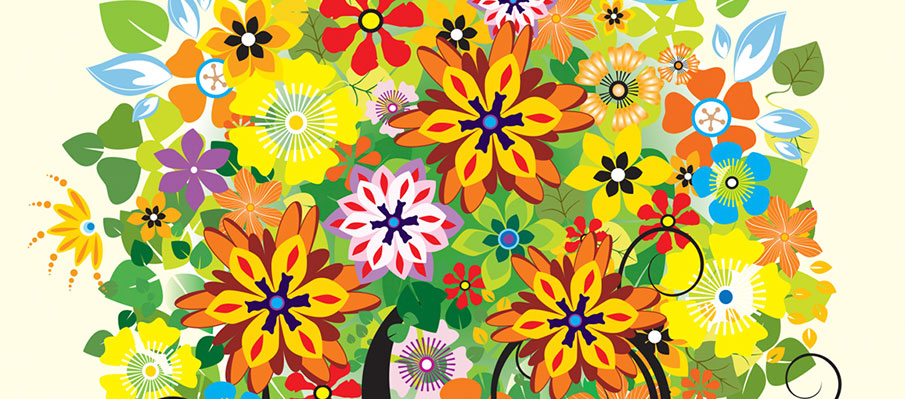 Why am I still a Catholic?
Author
Several Authors
Category : Philosophy, Religion and Spirituality
Subtheme Catholic Church
Information
Series: Demac Prizes. Iberoamerican Essay Contest 2014: Why Am I still a Catholic?
Reference Source: Gallegos Ruiz, Marcela and others. Why Am I still a Catholic? Mexico, DEMAC, 2014.
Abstract
The Catholic Church does not recognize us women as a moral authority to take decisions, nor it allows us to become priests, so Why do we keep being Catholic? ¿What holds us within the church?
Based on these questions, DEMAC (Woman Documentation and Studies) and The Latin-American Network for the Rights to Decide launched a the 2014 Essay Contest. The winner essays were put together in this book which tires to answer those questions and at the same time shows the diversity in Spanish Speaking America through everyday specific situations that women live.
Keywords: Catholic Church, contest, DEMAC prizes, Gallegos Ruiz Marcela, pdf, religion and spirituality, women