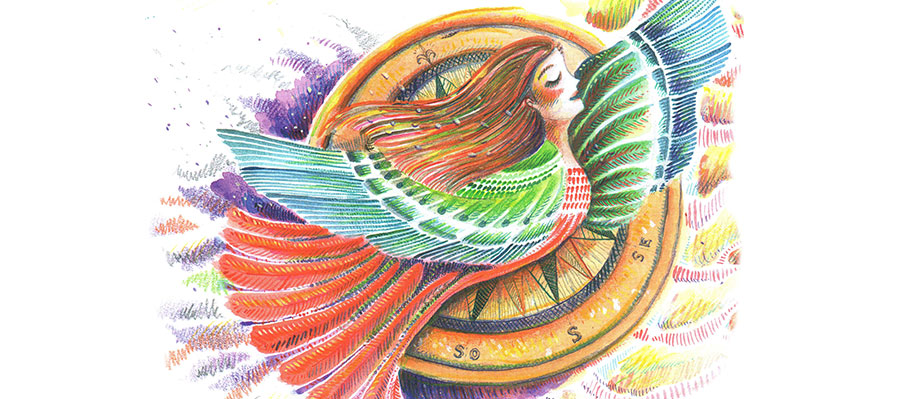 Author
DEMAC A.C.
Category : Handbooks and guides
Subtheme Women Documentation and Studies (DEMAC)
Information
DEMAC Retrospective. Mexico, DEMAC, 2016, 70p.
Abstract
Contains a sign of what DEMAC has developed during its thirty years of life. This retrospective look accounts for what DEMAC has been leaving prints that they have served as inspiration to others.
Keywords: achievements, female autobiographical writing, memory, pdf, review, synthesis, Woman Documentation and Studies (DEMAC)