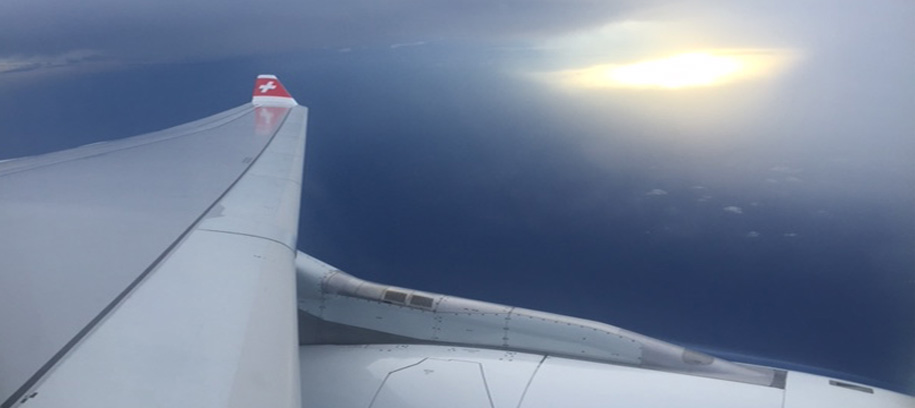 Author
Martha Reyes Hoffman
Category : Economy and Work
Subtheme Migration
Information
Grün, Switzerland, November 2008, 54p., letter size.
Fund: DEMAC. Series: DEMAC Awards.
Contest: For women who dare to tell their story. Encounter between cultures. Mexicans in Switzerland, 2008. Published: Yes.
Reference source: Reyes Hoffman, Martha. "Elsewhere" ("En otro lado"). México, DEMAC, 2010, p.145-185.
Abstract
Martha Reyes Hoffman, is a mexican who tells how, without having considered leaving Mexico, she emigrates to Zurich, Switzerland. Out of love for her people and listening to her heart, she lets out her fears to let in her dreams of stability and security for her and her family. She concludes with a series of stories of women who like her, they live their life in another land. Accompanied or alone – it does not matter –, but with a positive sense.
Keywords: binational couples, climate, culture and education, customs and traditions, daily life, diversity of nationalities, feminine solidarity, friendship, law, migration, mystique of life, nation of migrants, nationalism, passion, pdf, values, work