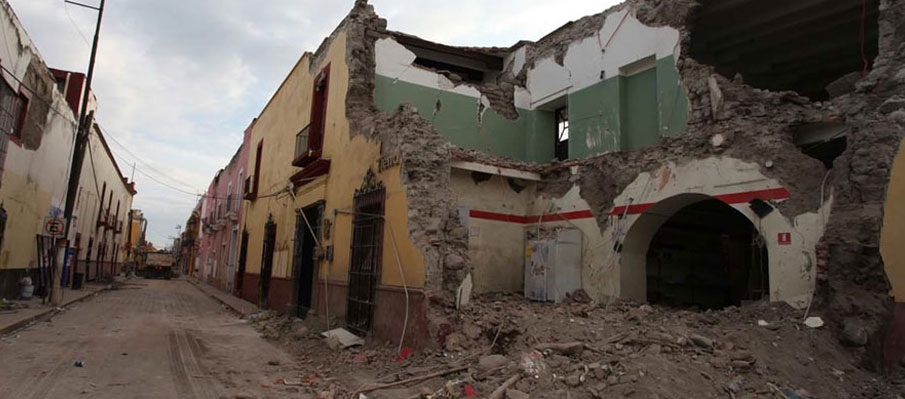 From the bowels of the earth… Mexico, September 19th.
Author
Norma G. Escamilla Barrientos
Category : Natural disasters
Subtheme Earthquake
Information
Mexico City, September 2017.
Fund: DEMAC. Series: Mailbox, Stories of Women.
Abstract
This reading opens our eyes not only to that "Mexico Profundo" (Deep Mexico) by Guillermo Bonfil Batalla, but to the current one, to the one of the tragedy in Mexico City, Morelos, Oaxaca, Chiapas, Puebla. The sum of organized individuals regardless of identity, belief, social class, and with the sole objective of finding life but also death, situations that will help those left, to move forward.
Keywords: civil society, death, earthquakes, life, natural disasters, pdf, solidarity, tragedy