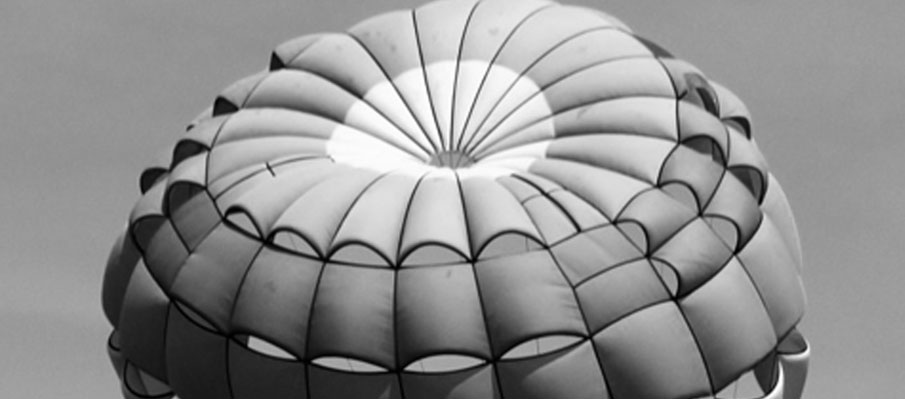 Jumping into Love of Life
Author
María Antonieta Osornio Ramírez
Category : Empowerment
Subtheme Self-improvement through experience
Information
 Mexico City, October 1995, 86p. letter sized.   Archive: DEMAC, Series: DEMAC Prizes, Biography and Autobiography 1995-1996.  Published – yes.
Reference Source: Osornio Ramirez, Maria Antonieta. "Salto de amor por la vida", in "Fourteen Stamps of Mexican Women", Mexico, DEMAC, 1996, p. 465-512.
Osornio Ramirez, Maria Antonieta (2006). 60p.
Abstract
María Antonieta Osornio (Tony) grew up in San Juan del Rio, Queretaro, Mexico.  She was the youngest of a family of 6 (her parents and three brothers).  She was definitely the favourite of her father.  Her mother was very strict with her.   She got married at 15 with Serafín, who was 10 years older than her.   Serafín was a hard working and responsible man that loved sports.   They had two children, Mariela and Pablo.   Tony was a very active and intrepid woman that, through her husband, became passionate about sky diving.  Unfortunately, after a sky diving accident, she became paralysed from the neck under.  Her live gave a 360 degree turn, not only because of the physical suffering, but also because of the deep depression she went through.  The miracle happens through her neighbour, who convinced her to see Martha and Marcela, two therapists that opened her soul to freedom.