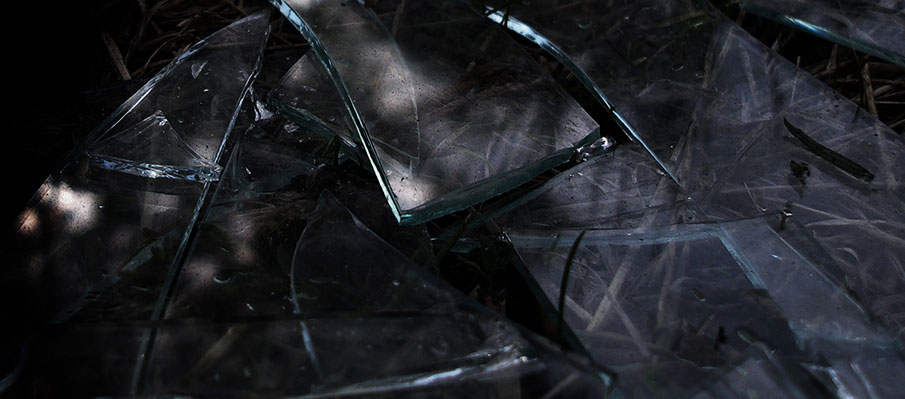 I lived through the earthquake behind bars
Author
María Enriqueta Hernández Hawk
Category : Natural disasters
Subtheme Earthquake
Information
Mexico City, January 2018, 13p., letter size.
Fund: DEMAC. Series: DEMAC Awards. Contest: It is more the hope. Testimonies of the 2017 earthquake. Published: Yes.
Reference source: Hernandez Hawk, Maria Enriqueta. "Viví el sismo tras las rejas", in Es más la esperanza.  Testimonios del sismo 2017. México, DEMAC, 2018, p. 120-130.
Abstract
The testimony of Maria Enriqueta Hernandez is of a singular value, since she is an inmate who lived through the earthquake of September 19, 2017 in the female prison of Tepepan. She tells that the force of the earth moved her from side to side and as she ran to the meeting point "could hear the walls and windows thundering". She is grateful that among the inmates they helped and consoled themselves, as well as outside the prison, the people demonstrated their solidarity, a fact for which she loves Mexico.
Keywords: CEFERESO of Tepepan, country, earthquakes, female prison, inmate, natural disasters, pdf, people, September 19, solidarity, tremor, writings from jail