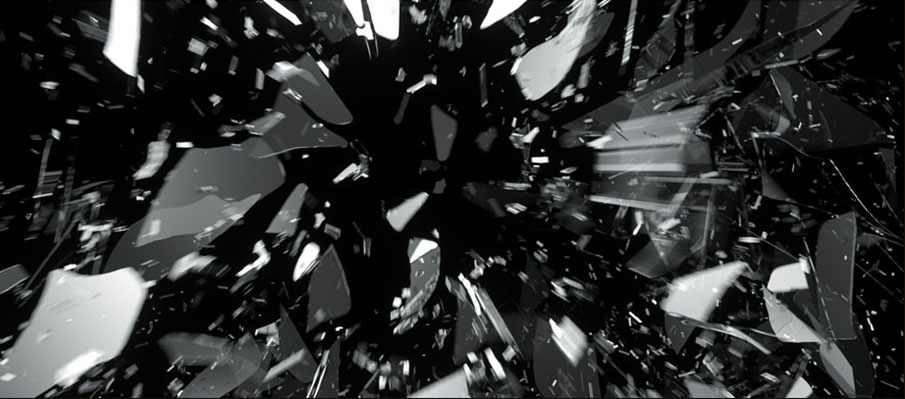 The scream silenced by fear
Author
Cristina Sosa Galaz
Category : Stories from prison
Subtheme Alcoholism and drug addiction
Information
Women's Social Readaptation Center 1, Hermosillo, Sonora, May 2011, 33p. letter sized, (manuscript). Fund: DEMAC. Series: DEMAC Prizes. Contest: Penitentiary, 2010. Published: Yes.
Reference source: Sosa Galaz, Cristina. "El grito callado por miedo", in Hearts on the run, Tome III, Mexico, DEMAC, 2012, p.291-309, (Collection: Women in prison. Autobiography).
Abstract
Cristina narrates how her childhood was completely broken from a rape and how her dreams remained without fulfilling of being someone in life. She stops being a girl and becomes a woman without course, full of bitterness and revenge. She moves away from her family and takes refuge in drugs and destructive relationships. She is serving a twenty-year sentence for kidnapping. Today her goal is to be better each day.
Keywords: crime, Crisitina Sosa Galaz, destructive relations, drug addiction, in english, kidnapping, pdf, rape, resentment, revenge, sentence, Writings from prison