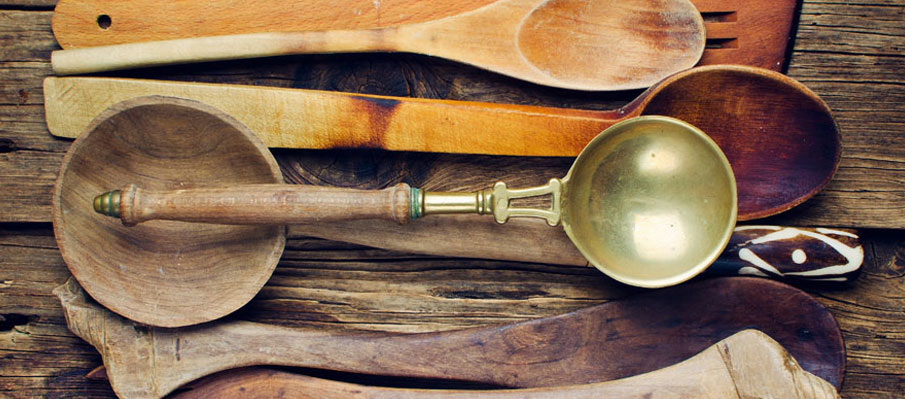 Author
Fatima Garcia Lastra
Category : Family
Subtheme Family Relationships and Daily Life
Information
Puebla, Puebla, November 2011, 213p. letter sized. Archive: DEMAC. Series:
DEMAC Prizes, Biography and Autobiography, 2011-2012. Published: Yes.
Reference Source: García Lastra, Fátima. Los sabores de mi vida: memorias de
cinco generaciones alrededor del fogón. Mexico, DEMAC, 2013, 206 p.
Abstract
As a tribute to her mother, Fatima Garcia Lastra recreates the anecdotes
about their ancestors that she used to tell her, since her departure from
Spain, her journey through Cuba, and her final residence, years later, in
the city of Campeche.
She recounts the life experiences of their relatives, as well as personal
exploits and anecdotes, games, hobbies, friends, and endearing memories of
her nanny Carmen or Carmela, the cook.
Through her mother's talks, her grandfather's letters and heard
conversations over the years, Fatima is able to capture the story of a whole
family, framed or seasoned with recipes inherited from generation to
generation.
Keywords: costumes and traditions, experiences of life, family, mother-daughter relationship, pdf, recipes, relationships and daily life, stages of life