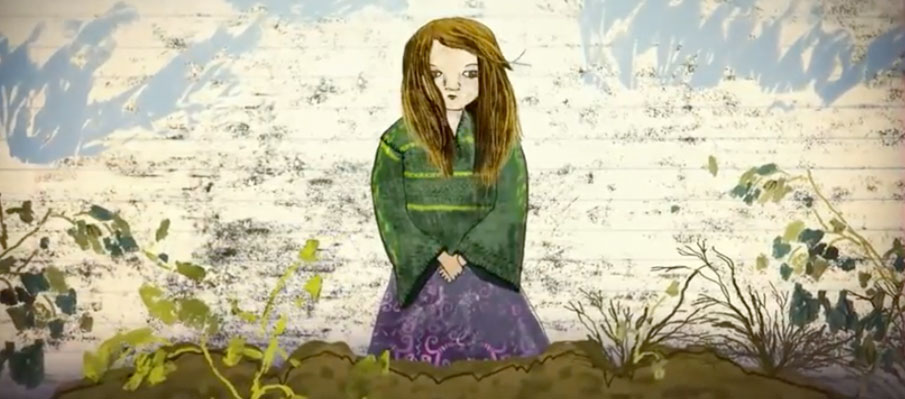 Author
Amparo Espinosa Rugarcía
Category : Handbooks and guides
Subtheme Autobiography
Information
The Legend of Ameyhale. The Princess Who Stole Writing from the God of Wind.
Mexico, DEMAC, 2012. 64p.
Abstract
Princess Ameyhale dares to steal to "God of wind" the Writing. Because of this, the princess receives "the curse" of writing "with the pain of love", however, this is not an impediment to the emergence of the brotherhood of "The word shapers".
Keywords: autobiography, God of wind, handbook, pdf, word, words