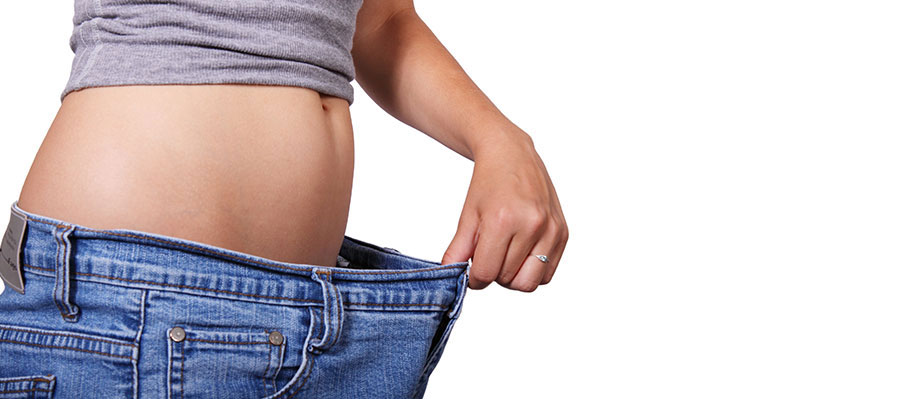 Author
Maria Teresa Perez Cruz
Category : Body and mind
Subtheme Obesity
Information
Mexico City, August 2011, 29p., letter sized.
Fund: DEMAC. Series: DEMAC Prizes.
Contest: DEMAC Prizes, 2011-2012. Published: Yes.
Reference source: The body which refuses to be. Anthology of testimonies about eating disorders. México, DEMAC, 2014, p.39-69
Abstract
Maria Teresa Perez Cruz shares experiences of great part of her life, when she had a severe obesity problem. She is a member of a simple family, from City Nezahualcoyotl, in which her parents, Teresa and Serafin, had seven children. She narrates her compulsion for food, with which she tries to calm the fears that she has been dragging since her childhood. She increases the intake of food until she becomes aware of the consequences of not having taken care of her health. When she hit rock bottom, she decides to undergo through a gastric bypass.
The successful operation gives her a better quality of life, her self-esteem grows, now she controls better her emotions and she is not longer "Therese Obese" (Teresa Obesa)
Keywords: body and mind, eating, fear, food, gastric bypass, health, nourishment, obesity, overweight, pdf