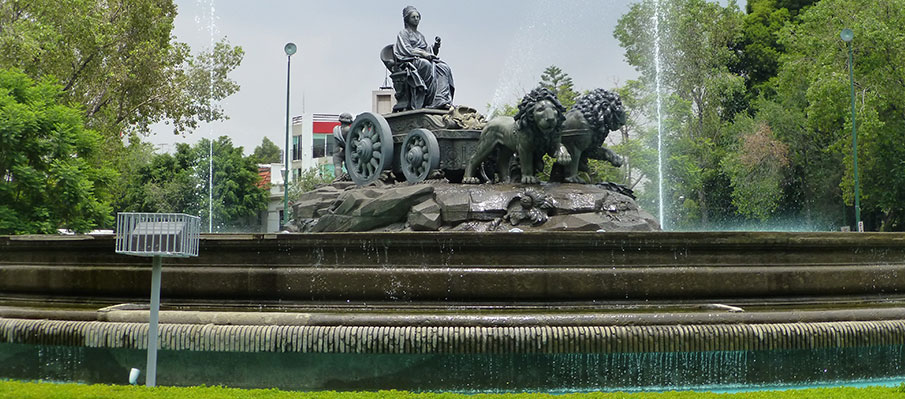 Author
Carmen Nozal
Category : Natural disasters
Subtheme Earthquake
Information
Mexico City, January 2018, 50 pp., letter size.
Fund: DEMAC. Series: DEMAC Awards.
Contest: It is more the hope. Testimonies of the 2017 earthquake.
Published: Yes
Reference source: Nozal, Carmen. "Zona cero: 286" in Es más la esperanza. Testimonios del sismo 2017. México, DEMAC, 2018, p.158-205.
Abstract
After the first tremor, on September 7, Carmen Nozal is left with a slab of emotions on her back: she realizes that she is ready to die but not to live with such trauma. After the second earthquake, on September 19, 2017, her role is that of a survivor and she becomes the protagonist of Zero Zone with the loudspeaker at the collection center in the Plaza de la Cibeles, bringing and helping a motorcyclist full of tattoos, applying the Buddhist practice of Tonglem which consists in silently embracing and comforting people in the corridor of the Roma-Condesa neighborhoods, in front of the Univision cameras; She sees the "millennials", including her two children, seize Mexico City and go from indigence to gratitude.
Keywords: collection center, earthquakes, emotional charge, gratitude, indigence, information, natural disasters, news, pdf, protagonist, Roma-Condesa corridor, September 19, survivor, tremor, zone zero